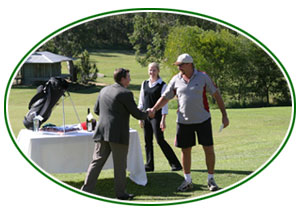 Events
Membership
Membership is going extremely well with 150 members already registered with Golflinks for their official AGU Handicap pending the lodging of 3 cards to the Pro Shop to forward to Golflinks for their Handicaps.
Membership. $350pa
Just $350pa plus $5 per round 9 or 18,an AGU official Handicap,1 large bucket of Range balls each month,3 Free rounds (9or18)for your mates each year,a unique Members Cap plus Kabi Bag tag,Discount on purchases in the Pro Shop and Clubbar and more so come and join us,its where Everyone is a natural golfer
We now have Junior Memberships,$95pa with an AGU Handicap and $50pa without.

Become a Kabi Kadet and receive free membership and golf for under 17 year olds.conditions apply
The Kabi Junior Classic is due to be run on March 27th this year.,for registration please call Graham Miller on 0417783848

Every Saturday Kabi holds a competition for anyone who wants to play. Some great trophies are given,including a Monthly Mug for best overall player and it also gives golfers who are not members of a club, a chance to improve as we will keep a handicap for them. Tee off 8.00am. or book at the Pro-Shop if you would like to play later, phone number: 5485 3494.

Every Thursday afternoon Kabi holds the "Thirsty Thursday" chook run event. In what can only be described as a fun afternoon out, golfers challenge themselves on the back nine in keen competition for the priceless Chook. Included in the round is an NTP and Longest Putt prize with the afternoon being finalised over drinks and a snack in the Club House Bar. Tee off 2.00pm. All golfers welcome.
Ladies Day is on Fridays so give us a call and come out for a hit.
Remember that there is always Social Golf available 7 days a week.